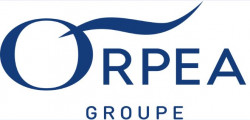 ORPEA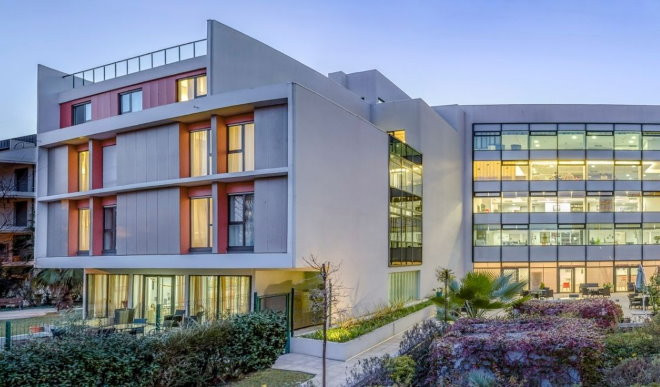 ORPEA is a European leader in dependency care, operating nursing homes, post-acute and rehabilitation clinics, psychiatric care clinics and home care services (serviced residences, day care, home-based services and day-time and night-time hospital services).
Founded by Dr Jean-Claude Marian in 1989, the company was floated in 2002. It has 111,801 beds across 1,114 facilities (including 25,403 beds in facilities under construction) in 23 countries and employs 68,000 people.
Peugeot Invest's investment
Peugeot Invest invested in ORPEA in July 2011, buying some of its shares from the founder and others on the market. Peugeot Invest increased its interest in ORPEA when the latter carried out a €203 million capital increase in 2011.
On 26 July 2018, after 11 years as a shareholder, Peugeot Invest sold 550,000 ORPEA shares, representing around 0.85% of the company's equity, for €63.8 million.
At 31 December 2020, Peugeot Invest (via its wholly owned subsidiary Peugeot Invest Assets) held 5.0% of ORPEA. The value of the shareholding, for the purposes of Net Asset Value and the consolidated financial statements, is based on the share price at 31 December 2020.
Peugeot Invest Assets, represented by Thierry Mabille de Poncheville, has a seat on ORPEA's Board of Directors, is a member of its Audit Committee and chairs its Appointments and Remuneration Committee.
2020 was unprecedented because of the extent and duration of the pandemic, and ORPEA's response showed its adaptability and resilience.
The company continued its development, adding 8,769 beds across the network, and moved into Ireland with two acquisitions (+961 beds). The proportion of beds in operation outside France was 62% in 2020 (versus 41% in 2014), with new facilities set up in all geographical zones. The pipeline of beds under construction rose by 21% in 2020 and 86% of them are located outside France.
Revenue amounted to €3,922 million in 2020, up 4.9%, driven by acquisitions in France and Ireland, and was stable in organic terms. EBITDAR totalled €963 million, equal to 24.6% of revenue, down 1.7 points relative to 2019 as a result of additional Covid-19-related costs estimated at €101 million after offsetting factors. Excluding Covid-19 effects, EBITDAR margin would have increased. ORPEA owns 47% of its buildings, which were valued at €6.8 billion at 31 December 2020, excluding buildings in the process of being sold. In 2021, the company is aiming to grow revenue by at least 6.0% to €4,155 million.
Key figures
Turnover in 2021

€

3.9

bn

Bed count under development in 2021

25403

Revenue growth in 2021

+4.9

%