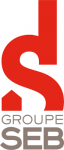 SEB Group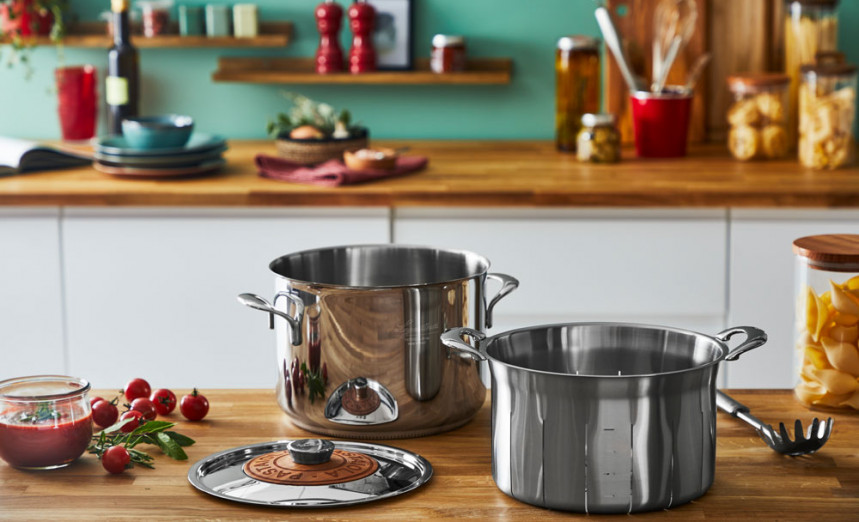 Groupe SEB is the world leader in the small domestic equipment market, producing and selling small electrical appliances, cookware and professional coffee machines. It offers a broad range of products.
SEB Group's offer ranges from electrical kitchen appliances to home, laundry and personal care, cookware and professional coffee machines, and are marketed under various brands including Krups, Lagostina, Moulinex, Rowenta, Tefal, Supor and WMF.
It has global operations and distribution channels, with e-commerce accounting for around 35% of consumer sales.
The group produces around two thirds of the articles it sells in 40 manufacturing sites worldwide, and sells its products in more than 150 countries, with China being its number one market. It has substantial exposure to emerging markets, which account for 45% of its revenue.
Peugeot Invest's investment
Peugeot Invest bought a 5.0% stake in SEB for €80 million in the first half of 2004.
On 27 July 2020, after 16 years of being a shareholder, Peugeot Invest sold 500,000 SEB shares, representing around 1.0% of the company's equity, for €69 million. At 31 December 2022, the Peugeot Invest group (via wholly owned subsidiary Peugeot Invest Assets) held 4.0% of SEB.
The value of the shareholding, for the purposes of Net Asset Value and the consolidated financial statements, is based on the share price at 31 December 2022.
Peugeot Invest Assets, represented by Bertrand Finet, has a seat on SEB's Board of Directors, and is a member of both its Strategy and CSR Committee and its Governance and Remuneration Committee.
After a record 2021, SEB's sales were resilient overall in 2022 despite generally tough economic conditions, and the group faced significant headwinds. Revenue totalled €8 billion, a decrease of 1.2% or 4.7% at constant scope and exchange rates, but were 8.2% higher than in 2019, its last "normal" year, confirming its positive long-term trajectory. Performance varied between product lines and geographical zones. China stood out because of its resilient market, and this helped limit the decline in sales in SEB's Consumer division to 2.6% after a 16.7% increase in 2021. The Professional division confirmed its good momentum with growth of 15.6%.
Operating profit was €620 million, down from €813 million in 2021, due to lower volumes and a significant increase in costs. The group saw a cash outflow of €20 million (as opposed to an inflow of €306 million in 2021), partly due a higher working capital requirement. Net debt ended the year at €1,973 million (including €371 million of IFRS 16 lease liabilities), equal to 2.3x adjusted EBITDA.
Key figures
Share of online sales in 2022

€

8.1

bn
Shareholding structure
33.5

%
Family concert party
1.5

%
Other family shareholders
41.1

%
Free-float and others