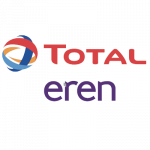 Total Eren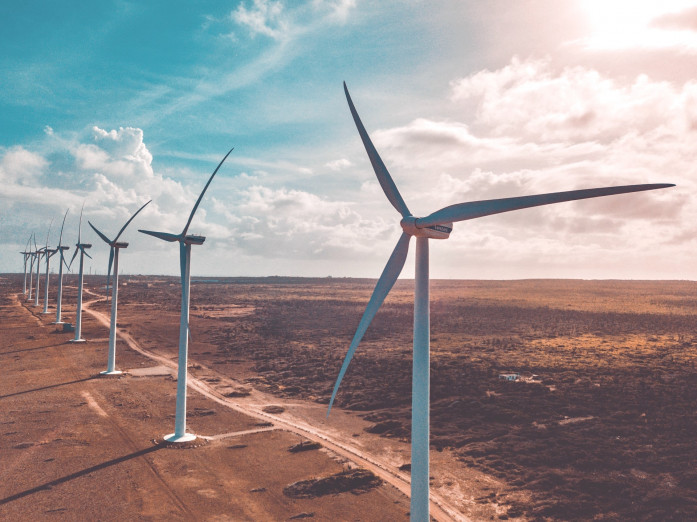 Total Eren is an independent electricity producer that develops, finances, builds and operates global renewable energy facilities.
Working with leading local partners, the company builds market share in high-growth markets in various world regions that have major wind or solar resources and enjoys ongoing growth in energy demand, particularly in Eastern Europe, Central Asia, Asia-Pacific, Latin America and Africa. It has a diverse asset portfolio of wind, solar and hydro assets in operation or under construction, representing gross capacity of more than 2.7 GW at the end of 2019.
The company was founded in 2012 and is controlled by its founders David Corchia and Pâris Mouratoglou.
In December 2017, Total acquired an indirect 23% stake in Total Eren. The agreement between Total and Total Eren provides that Total may take control of the company after a 5-year period.
Stake in Total Eren

2.4

%
Peugeot Invest's investment
In October 2015, FFP, via its wholly-owned FFP Invest subsidiary, committed to invest €28 million under Total Eren's €195 million fundraising. The first €14 million tranche of FFP's commitment was drawn in 2015 and the second €14 million in May 2017.
FFP Invest is party to a shareholder agreement. FFP Invest's investment is taking place through a joint venture with Tikehau Capital called Zéphyr Investissement, which owns 7.0% of Total Eren. Zéphyr Investissement is 33.8%-owned by FFP and 66.2%-owned by Tikehau Capital.
The value of Total Eren for the purpose of Net Asset Value was estimated under FFP's unlisted investment valuation policies. Zéphyr Investissement is treated as an associate for consolidation purposes.
FFP Invest, represented by Marie Ahmadzadeh, has a non-voting seat on Total Eren's Board of Directors.
Total Eren continued to roll out its projects in 2019, particularly in South America with the start of construction work on its first project in Chile, which will have gross capacity of 190 MWp. This supplements a portfolio of solar and wind projects in operation or under construction with gross capacity of 477 MWp in Argentina and Brazil. Also in 2019, Total Eren continued to expand in Eastern Europe and Central Asia, bringing into service two solar energy projects in Kazakhstan with total gross capacity of 128 MWp and starting construction work on a wind farm in Ukraine (gross capacity of 250 MWp).
In April 2019, Total Eren acquired NovEnergia Holding Company, which holds a series of wind, solar and hydro energy assets mainly in Southern Europe. The deal diversified Total Eren's projects and gave a sharp boost to its Southern European presence. NovEnergia has total gross installed capacity of 669 MW, with 47 facilities in operation in Portugal, Italy, France, Spain, Poland and Bulgaria.
Key figures
Gross capacity 2020

>

3.4

Gw