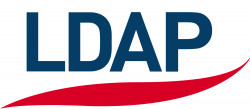 LDAP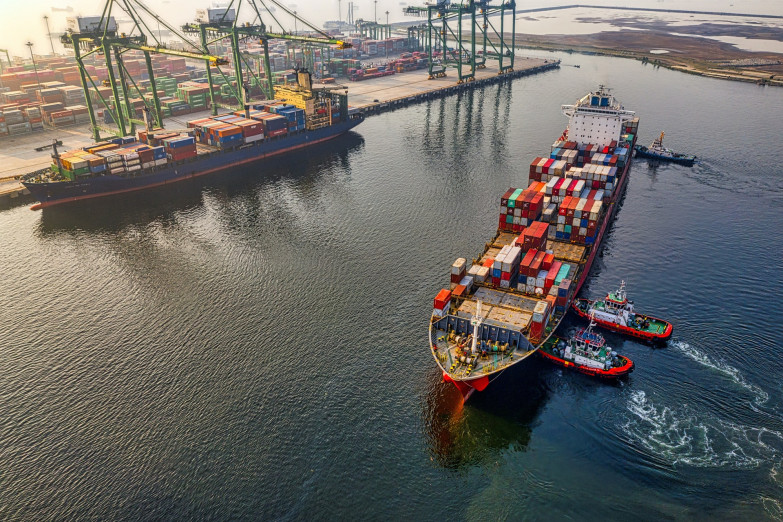 Peugeot Invest formed a partnership with the family-owned Louis Dreyfus Armateurs (LDA) group to found LDAP. LDA is a French maritime group that has been operating for more than 160 years in carrying dry bulk by sea and in providing maritime industrial services.
LDAP has purchased five new Handysize B-Delta 40 design freighters - an innovative, fuel-efficient model. Most of the vessels were delivered in the second half of 2015. This fleet is managed by LDA, which is in charge of its fit-out and commercial operation.
Peugeot Invest's investment
At 31 December 2019, FFP (via its wholly-owned subsidiary FFP Invest) held a 45% equity interest in LDAP.
FFP has invested a total of $24 million. FFP Invest is party to a shareholder agreement .
The value of LDAP for the purpose of Net Asset Value was estimated under FFP's unlisted investment valuation policies. LDAP is treated as an associate in the consolidated financial statements.
FFP Invest, represented by Bertrand Finet and Sophie Vernier-Reiffers, is a member of LDAP's Executive Committee.