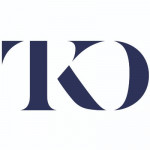 Tikehau Group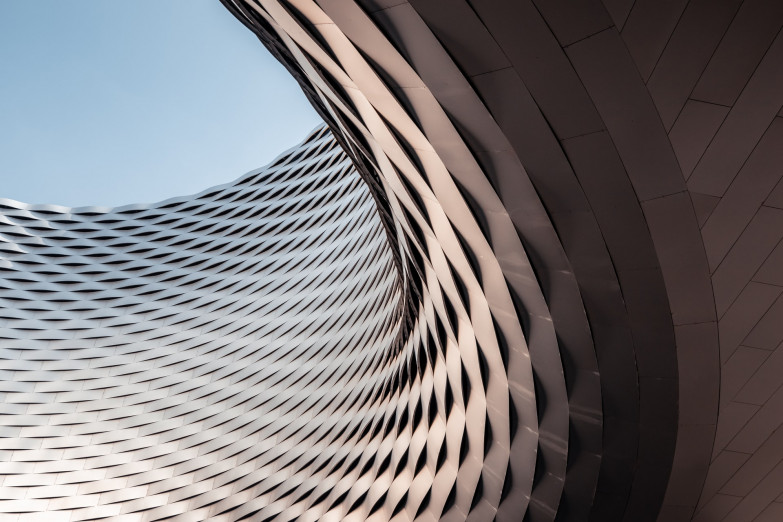 The firm employs more than 530 people across 11 offices (Paris, London, Amsterdam, Brussels, Luxembourg, Madrid, Milan, New York, Seoul, Singapore and Tokyo).
Tikehau Capital Advisors (TCA) is the Tikehau group's parent company and owns 100% of the management company of Tikehau Capital SCA, the group's listed investment vehicle. FFP holds shares in both entities.
Tikehau Capital was founded in 2004 by Antoine Flamarion and Matthieu Chabran, and is an alternative asset management and investment firm with four divisions: private debt, real estate, private equity and capital market strategies.
Stake in Tikehau Capital Investment

6.3

%

Stake in Tikehau Capital

2.3

%
Peugeot Invest's investment
FFP Invest invested €73 million in 2016, and then a further €26 million in 2017, mainly via right issues and in both Tikehau Capital Advisors and Tikehau Capital. It invested €25 million in Tikehau Capital Advisors in 2019.
FFP (via wholly-owned subsidiary FFP invest) is party to a Tikehau Capital Advisors shareholder agreement.
At 31 December 2019, FFP (via its wholly-owned subsidiary FFP Invest) owned 6.3% of Tikehau Capital Advisors' equity and 2.3% of Tikehau Capital's equity.
The value of the Tikehau Capital Advisors stake for purposes of Net Asset Value and the consolidated financial statements is measured under FFP's unlisted asset valuation policies.
The value of the Tikehau Capital shareholding for purposes of Net Asset Value and the consolidated financial statements is based on the 31 December 2019 share price.
Robert Peugeot is a Tikehau Capital Advisors' Board director and Remuneration Committee member.
The firm continued to rapidly grow its asset management business, which largely came from efforts to even out asset classes. Assets under management totalled €25.8 billion at 31 December 2019, up 17% over 31 December 2018. The asset management business, where assets under management rose to €23.6 billion, posted operating profit of €58.5 million, an increase of 48% and representing a 33.5% margin. The investment business generated a €199.6 million profit resulting in net profit attributable to parent company shareholders of €178.7 million (up €269.0 million year-on-year and like for like).
Tikehau Capital carried out a €715 million share capital increase in 2019 and had €3.1 billion of equity at 31 Dec 2019. The firm invested €1.4 billion in its own asset management strategies. At end-2019, the firm held €1.3 million cash and €997 million debt.
In 2018, the group announced new 2022 targets. It now seeks to increase AuM to over €35 billion and achieve operating profit of over €100 million in its asset management business by 2022.
Key figures
Assets under management in 2020

€

28.5

bn