media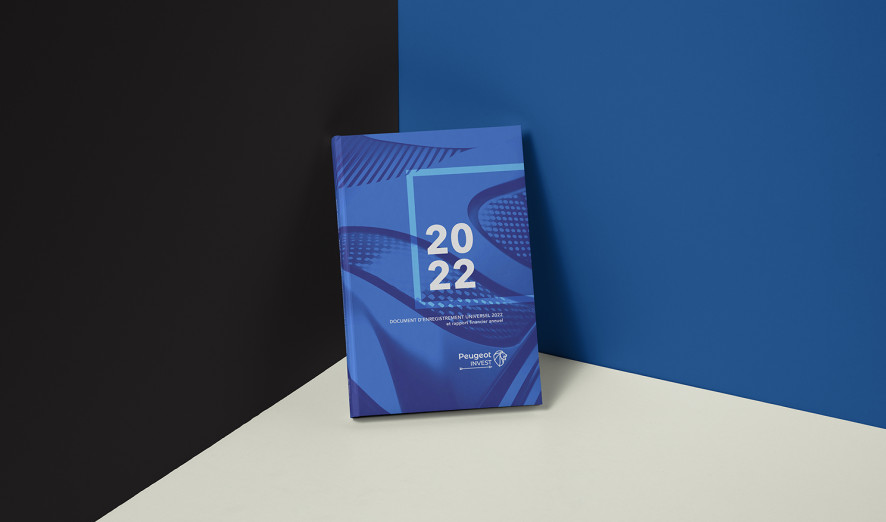 Keep yourself informed of our recent news.
Access all Peugeot Invest's financial press releases and recent publications.
A press kit containing communication elements is also available.
news
Press & main financial press releases
Contacts
Press
Leslie Jung-Isenwater — Image 7
Investor relations
Sébastien Coquard — Peugeot Invest
Press kit
Download the press kit provided by Peugeot Invest below.
2021 Universal Registration Document