assets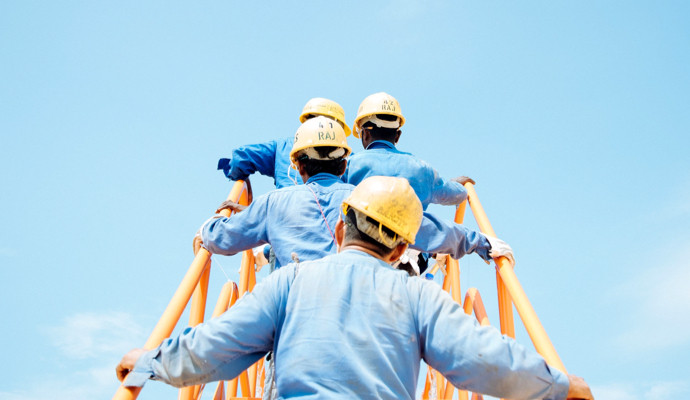 The founding shareholder of Stellantis, Peugeot Invest has diversified its assets through investments in line with its family values.
With more than €6 billion gross assets value as of 31st December 2022, Peugeot Invest holds direct and indirect stakes in many sectors of activity such as industry, business and personal services, and consumer goods.
14

%
Private equity vehicles
Access the detailed NAV chart
shareholdings
Listed and non listed assets
To invest in specific geographies or sectors, Peugeot Invest works with various partners.
Peugeot Invest is invested in co-investment operations with specialized partners in certain sectors or geographies that are less directly accessible by Peugeot Invest.
Peugeot Invest has a portfolio of private equity funds, split between the United States, Europe and emerging countries.
Since 2002, Peugeot Invest has made commitments in private equity funds. This asset class allows Peugeot Invest to access a large number of companies and sectors of activity with a long-term approach. It also allows it to access sectors or geographical areas to which it would have direct access only with difficulty.
Peugeot Invest's portfolio is mainly composed of buyout (LBO), expansion, technology growth capital funds and impact investing funds that invest in Europe, in the US, in Asia and in emerging markets.
In 2021, €204 million were committed to 14 funds.
Total amounts committed

€

1,213

m

Total capital called

€

744

m

Total capital distributed

€

434

m

Portfolio valuation in 2020

€

715

m
Examples of our commitments