identity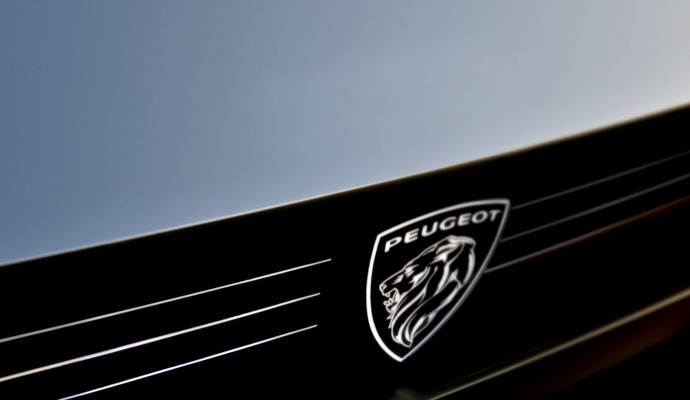 Peugeot Invest is an investment company relying upon its industrial history, experienced professionals and solid governance to support its shareholdings.
Created in 1929, Peugeot Invest became Stellantis' reference shareholder in 1966 and has pursued a policy of sector and geographical diversification since 2002.
As a committed shareholder, Peugeot Invest encourages its direct and indirect investments to progress in the areas of governance, social and environmental protection.
history
A 200-year industrial history
Peugeot Invest is one of the main shareholders of Stellantis. Drawing on its industrial experience, it has developed an investment activity in diversified assets, mainly composed of direct minority stakes, private equity vehicles, co-investments and real estate.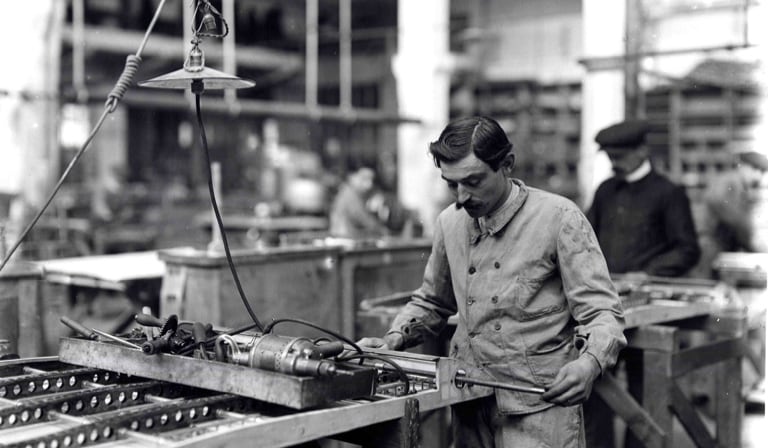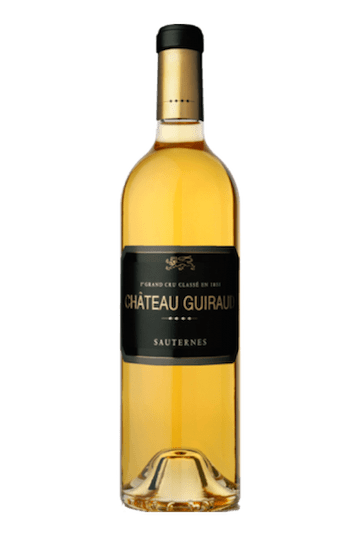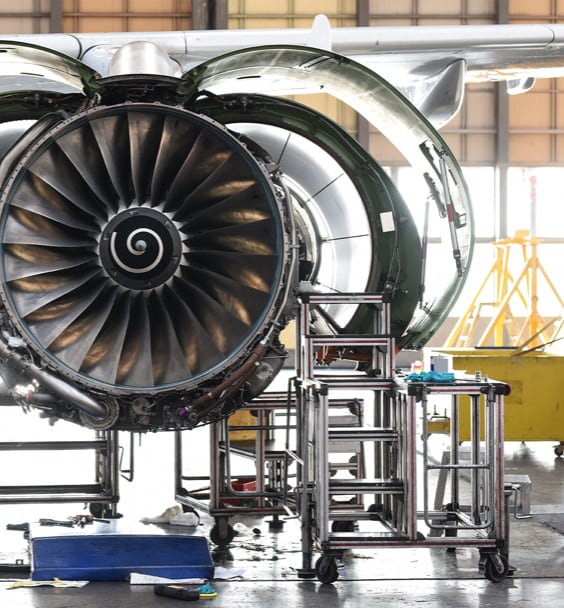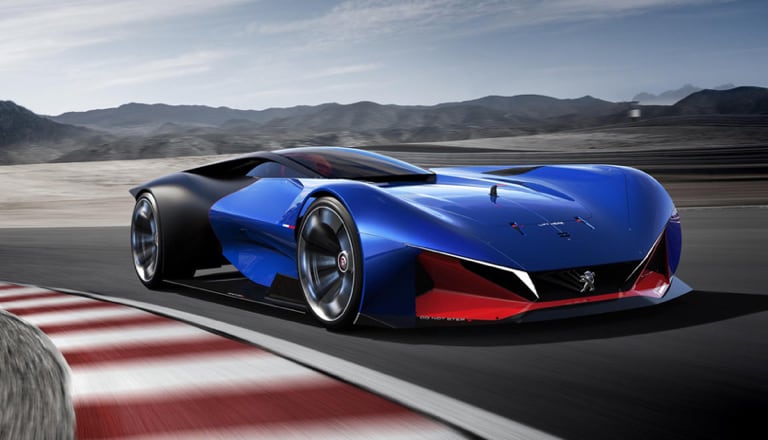 strategy
Philosophy & investment strategy
Our investment philosophy
A reference shareholder of Stellantis, our historical asset.
As a majority shareholder of Peugeot Invest, the Peugeot family is at the origin of Stellantis and has always been an active supporter. In particular, the company participated in the 2012 and 2014 capital increases.
Peugeot Invest participates in Stellantis' governance through its subsidiary Peugeot 1810 and its representation on governance bodies.
A long-term and active minority investor.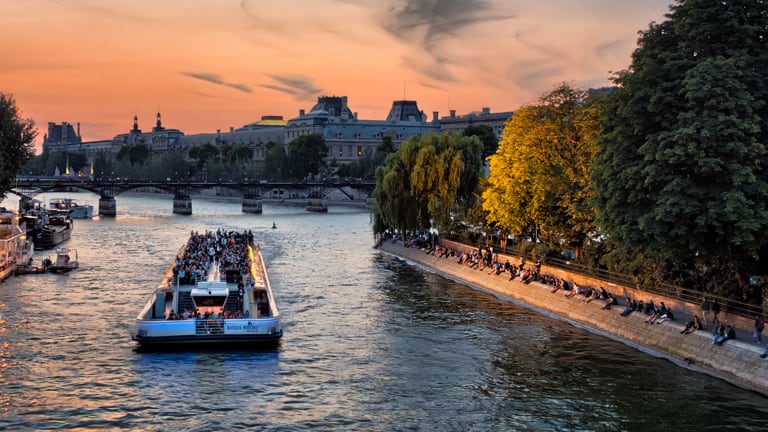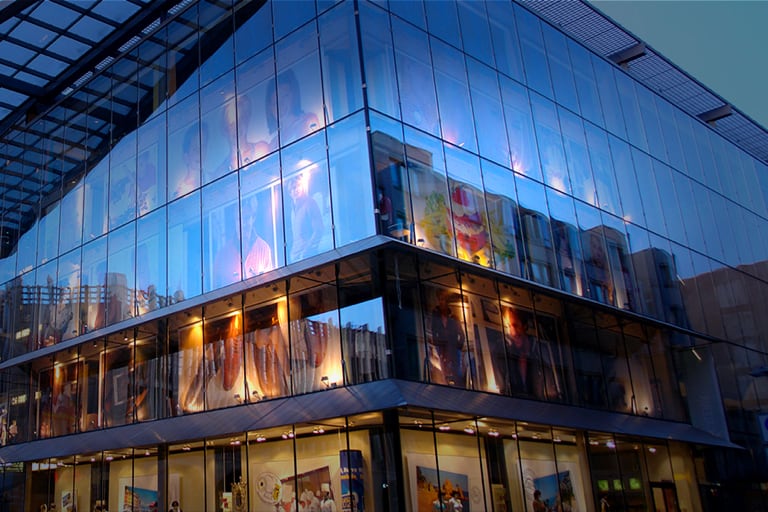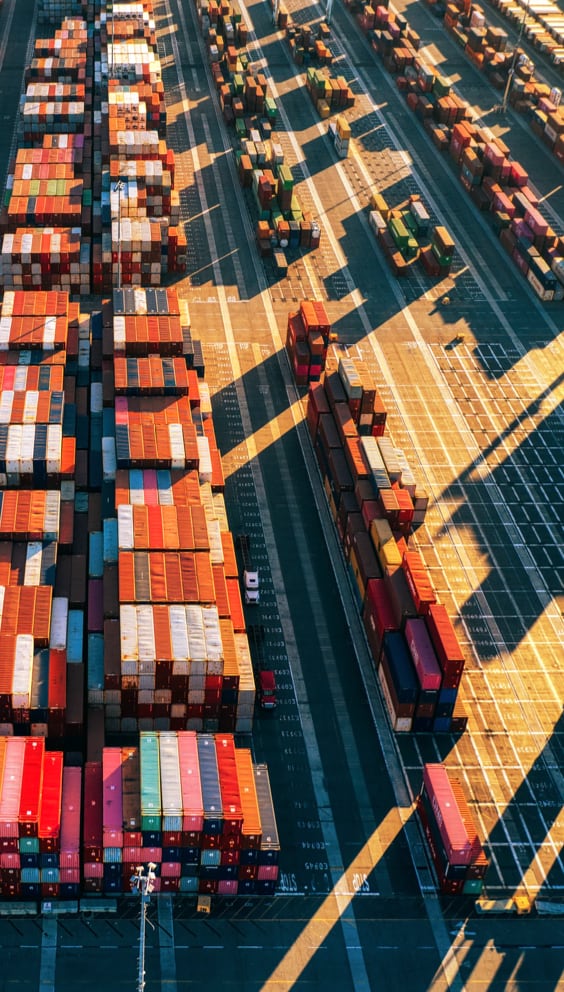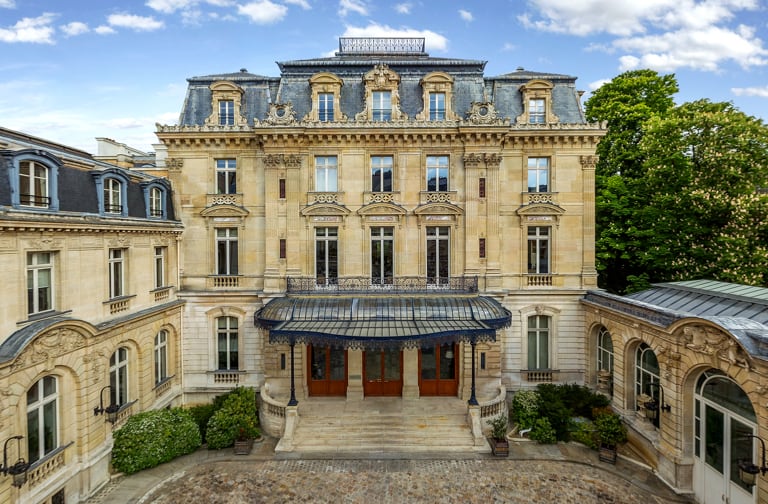 For Peugeot Invest, being a long-term investor means actively and constantly supporting companies in their growth.
A specific DNA from its entrepreneurial and family history

An active minority investor, who supports the management teams and participates in the various decision-making bodies, ensuring that best governance practices are applied

A committed partner, who implements a coherent strategy over time

A long-term shareholder, who invests in equity without any restriction on the rotation of invested capital

A responsible shareholder, encouraging its shareholdings to make progress in the areas of governance, social/societal and environmental issues
Shareholdings
€50m to €200m equity investments
Minimum 5% of the capital
---
Peugeot Invest invests in companies that are leaders in their sector and offer significant growth potential. Mainly located in Europe, they have a strong exposure or an international growth strategy. Peugeot Invest is looking for companies whose activities and economic cycles are uncorrelated to each other. Particular attention is paid to management teams, balanced governance mechanisms and ESG/RSE commitments made by the company.
Co-investments
Equity investments from €10m
---
Peugeot Invest invests alongside private equity funds or other partners through syndications
Investment funds
Commitments between €10m and €25m
---
Peugeot Invest has a portfolio of private equity funds, spread across the United States, Europe and emerging countries, mainly in the Leverage Buy Out, Development Capital and Growth Technology sectors.
teams
Peugeot Invest management & teams
In the past 15 years, Peugeot Invest has grown to form a team of experienced professionals in France and the UK.
The team members have diverse and complementary profiles. This variety of profiles enables Peugeot Invest to capitalise on all their experience and expertise across asset classes and to source investment opportunities.
The agility and responsiveness of its teams, combined with a common vision and shared values, make Peugeot Invest a recognised partner in the investment world.
governance
Board of Directors and Committees
The Board of Directors determines the orientations of the company's activity and ensures their implementation.
The rules relating to the work of the Board of Directors are laid down by law, the Articles of Association and the Internal Regulations of FFP and the Code of Ethics for the Stock Exchange. Peugeot Invest applies the AFEP-MEDEF code.
The Board has four permanent committees: the Governance, Nominations and Remuneration Committee, the Investments and Participations Committee, the Finance and Audit Committee and the ESG Committee.
The Board is made of 14 directors including 8 directors representing the family group and 5 independent directors, as well as an observer. 57% of the Board of Directors are women.
Peugeot Invest is a member of Afep, French association of private enterprises, and France Invest, French association of investors for growth. Its Chairman, Robert Peugeot, is a member of the Haut Comité de Gouvernement d'Entreprise (French committee working to ensure compliance with the French Afep-Medef rules and best governance practices)
Peugeot Invest is committed to sustainable growth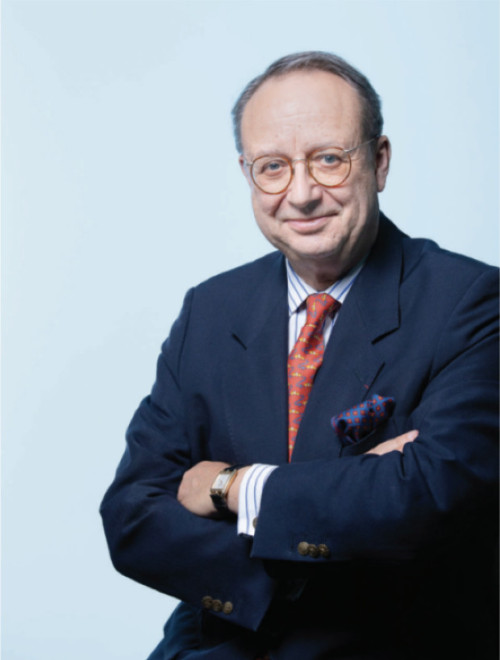 Robert Peugeot
Chairman and Head of the Sustainable Development Committee
We are proud to be a responsible investor who, through our values and actions, contributes to sustainable economic growth.
strong industrial culture

contribution to social progress