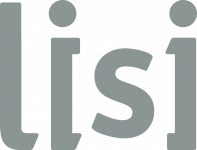 LISI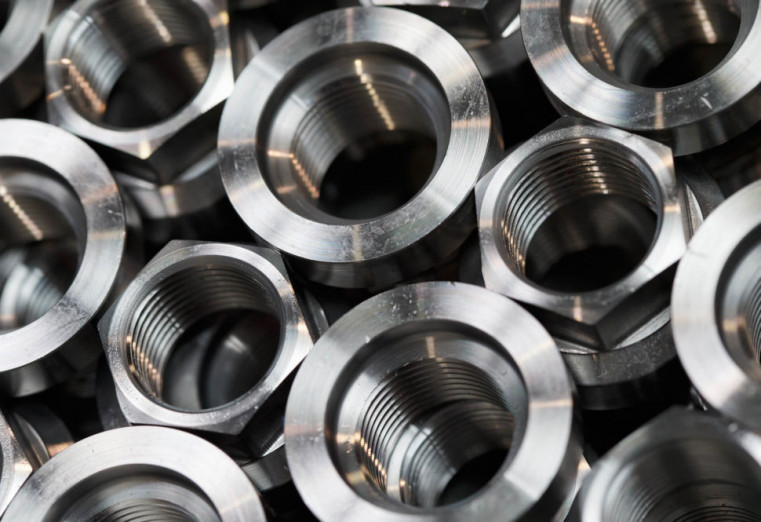 The LISI group is one of the world leaders in fasteners and assembly components in the aerospace and automotive industries, and has operated in the healthcare sector since 2007. LISI is an acronym for Link Solutions for Industry.
Peugeot Invest's investment
The Peugeot family has been a shareholder of Compagnie Industrielle de Delle (CID), LISI's main shareholder, since 1977. In 1996, Peugeot Invest received a 25% interest in CID as a transfer from another Peugeot family group company.
In 2002, Peugeot Invest took a direct 5% holding in LISI.
At 31 December 2020, the Peugeot Invest group (via its wholly owned subsidiary Peugeot Invest Assets) directly and indirectly owned 19% of LISI.
Peugeot Invest Assets has signed an agreement with CID's main shareholders regarding liquidity for CID shares.
The Net Asset Value of the shareholding is based on the share price at 31 December 2020. LISI and CID are accounted for under the equity method.
Christian Peugeot, Thierry Peugeot and Xavier Peugeot are directors of CID. Peugeot Invest Assets, represented by Christian Peugeot, is a director of LISI and a member of its Strategy Committee. CID, represented by Thierry Peugeot, is a director of LISI and a member of its Remuneration Committee and Appointments Committee. Marie-Hélène Peugeot-Roncoroni is a director of LISI and chair of its Appointments Committee.
In 2020, revenue at LISI Aerospace (54% of the group's sales) fell  31 % to €663 million. The division suffered from the fall in air traffic caused by Covid-19-related flight restrictions. Non-commercial aviation (business, military and helicopters) did not make up for the decline in the commercial aviation segment. This decline was magnified by adverse scope and currency effects. The aerospace business remains the main contributor to LISI's underlying operating profit.
LISI Automotive (37 % of the group's sales) had to contend with the decline in worldwide automotive production in the second quarter of 2020. Sales fell and the decrease in revenue was amplified by the disposal of two non-core businesses. Although global markets recovered in the fourth quarter and although organic growth turned positive again, the division's full-year revenue fell 20% to €451 million.
LISI Medical (9% of the group's sales) generated revenue of €116 million, down 19%.
Overall, LISI's revenue amounted to €1,230 million, a decrease of 29%. Underlying operating margin was 3.4%, down 5.6 points. The group generated record free cash flow of €109 million. LISI strengthened its financial position in 2020, ending the year with net debt of €221 million, lower than the end-2019 figure.
Chiffres-clés
Turnover in 2021

€

1.2

bn
Shareholding structure
32.2

%
Free-float and others