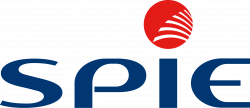 SPIE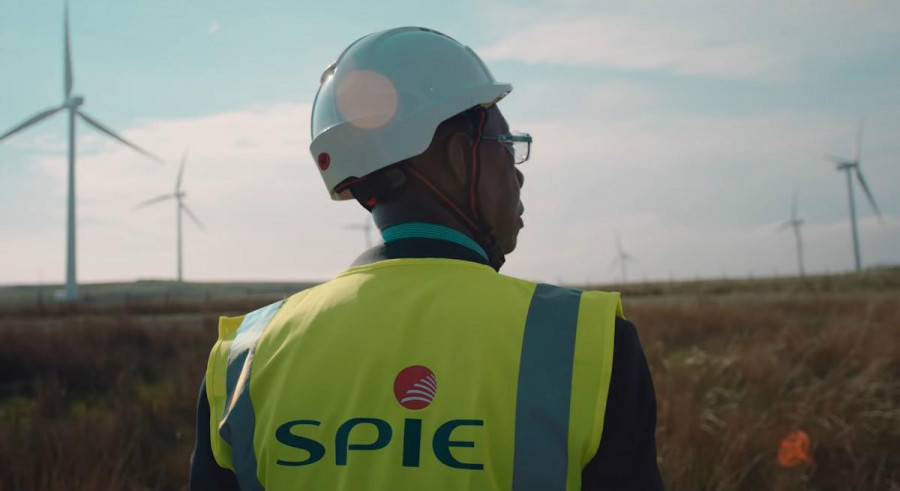 SPIE is Europe's leading independent provider of multi-technical services in the energy and communication sectors.
With 48,000 employees around the world and a strong local presence, the group helps its clients with the design, construction, operation and maintenance of energy-efficient and environmentally friendly facilities.
SPIE generates 36% of its revenue in France and 35% in Germany and Central Europe.
Peugeot Invest's investment
Peugeot Invest bought into SPIE in the fourth quarter of 2017, investing €201 million for 5.5% of the equity.
At 31 December 2022, the Peugeot Invest group (via wholly owned subsidiary Peugeot Invest Assets) held 5.2% of SPIE.
The value of the shareholding, for the purposes of Net Asset Value and the consolidated financial statements, is based on the share price at 31 December 2022.
Peugeot Invest Assets, represented by Bertrand Finet, has a seat on SPIE's Board of Directors and is a member of its Nominations and Compensation Committee and Audit Committee.
Consolidated revenue totalled €8,092 million in 2022, up 16.1% relative to 2021 including record organic growth of 6.9%, a 9.1% contribution from acquisitions following the takeover of Worksphere, a 0.3% positive currency effect and a 0.2% negative impact from disposals. The increase in revenue relative to 2021 was driven by higher demand for SPIE's energy transition-related services.
Operating profit amounted to €511 million (up from €427 million in 2021), resulting in operating margin of 6.3% as opposed to 6.1% in 2021. This good performance also reflects the company's operational discipline.
SPIE continued to generate solid cash flow in 2022, with free cash flow amounting to €315 million. At the end of 2022, despite the Worksphere acquisition, net debt (€920 million versus €874 million at end-2021) remained under control and gearing was historically low at 1.6x (1.8x in 2021).
Key figures
Green share of production (european taxonomy)

46

%