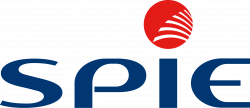 SPIE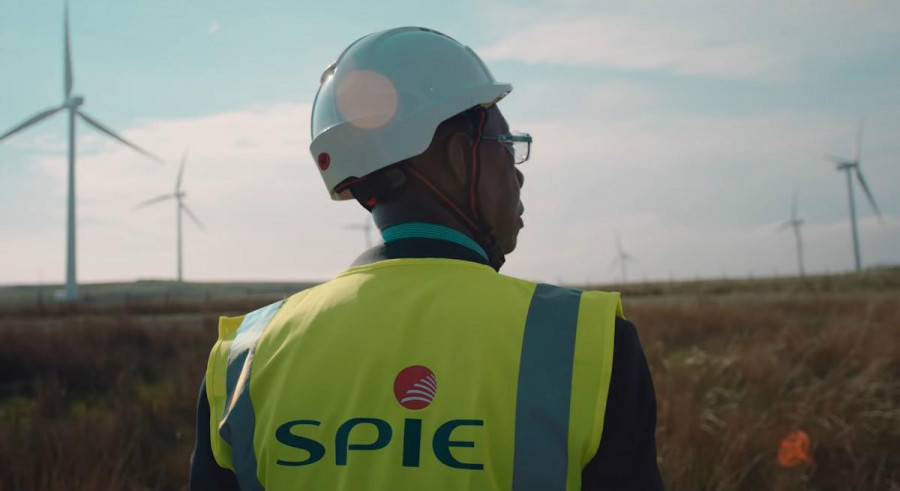 SPIE is Europe's leading independent provider of multi-technical services in the energy and communication sectors.
With 45,500 employees around the world and a strong local presence, the group helps its clients with the design, construction, operation and maintenance of energy-efficient and environmentally friendly facilities.
After the acquisition of SAG in late 2016, SPIE generates 37% of its revenue in France and 36% in Germany and Central Europe.
Peugeot Invest's investment
Peugeot Invest bought into SPIE in the fourth quarter of 2017, investing €201 million for 5.5% of the equity.
At 31 December 2020, the Peugeot Invest group (via wholly owned subsidiary Peugeot Invest Assets) held 5.3% of SPIE.
The value of the shareholding, for the purposes of Net Asset Value and the consolidated financial statements, is based on the share price at 31 December 2020.
Peugeot Invest Assets, represented by Bertrand Finet, has a seat on SPIE's Board of Directors and is a member of its Nominations and Compensation Committee and Audit Committee.
Despite the Covid-19 crisis and after seeing production fall 9.0% on an organic basis in the first half of the year due to strict lockdowns introduced in some of the group's countries, SPIE saw a strong recovery in the second half, with a very limited decline of 1.4% in organic terms. Consolidated revenue totalled €6,642 million in 2020, down 4.7% relative to 2019 including an organic contraction of 5.0%, a 1.3% positive contribution from acquisitions, a 0.1% negative currency effect and a 0.9% negative impact from disposals carried out in 2020. Operating profit was also resilient at €339 million, resulting in an operating margin of 5.1% as opposed to 6.0% in 2019.
2020 brought a decrease in the group's net debt and gearing, due to strong operational cash generation. Free cash flow amounted to €323 million, due in particular to a substantial improvement in the working capital requirement. Net debt was €927 million at the end of 2020 (giving leverage(1) of 2.4x as opposed to 2.7x at the end of 2019), down €324 million.
Key figures
Turnover in 2020

€

6.6

bn