ArchiMed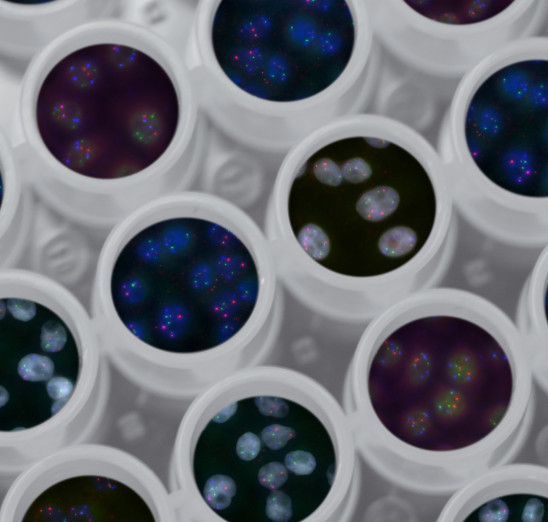 ArchiMed is an independent Lyon-based investment firm founded in 2014 and acts as a strategic financial partner for European healthcare companies.
In 2018, ArchiMed launched a new mid-cap investment vehicle called MED Platform I, which strives to ramp up growth of European companies selected primarily because of their potential to expand internationally and take part in industry consolidation. MED Platform I will invest between €50 million and €300 million in each of 4-6 selected platforms.
MED Platform I is managed by four partners: Denis Ribon, a well-known investor in the healthcare sector and co-founder of ArchiMed in 2014, Antoine Faguer, investor and entrepreneur, and Benoît Adelus and André-Michel Ballester, who have both successfully managed and developed several mid-cap healthcare companies.
Peugeot Invest's investment
In 2018, FFP committed to invest up to €80 million in MED Platform I out of a target fund size of €800 million, with the potential to double its exposure by co-investing in companies of its choice, taking its maximum commitment to €160 million. FFP's commitment cannot represent more than 20% of funds raised.
In May 2019, ArchiMed completed its first investment in Bomi, an Italian healthcare logistics company focusing on the medical devices, biomedical and in vitro diagnostics sectors. Bomi has a strong presence in Brazil and Italy. It carried out its first build-up deal by acquiring ILS in July 2019.