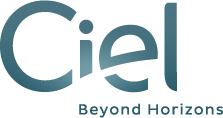 CIEL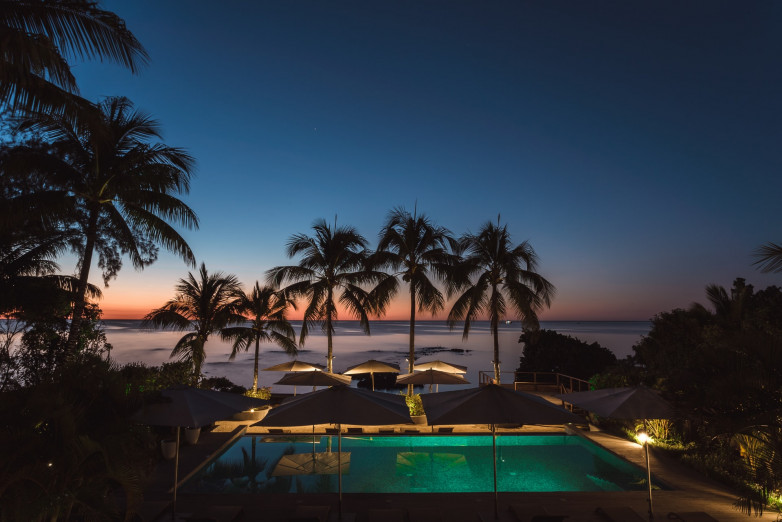 The CIEL group is a family-owned conglomerate, listed in Mauritius and also operating in Asia and Africa.
Since it began its operations in the sugar industry in 1912, the group has diversified into textiles, hospitality, healthcare and finance. It currently has 35,000 employees.
The group has been listed on the Official Market of the Stock Exchange of Mauritius since January 2014.
Peugeot Invest's investment
In 2014, FFP subscribed to the CIEL group's reserved rights issue for €16 million, giving it a 7.6% stake in the
company. The capital increase was intended to fund group development in the Indian Ocean and Africa.
At 31 December 2019, FFP (via wholly-owned subsidiary FFP Invest) held 6.8% of the capital.
FFP Invest is party to a shareholder agreement.
The value of the shareholding for purposes of Net Asset Value and the consolidated financial statements is based on the 31 December 2019 share price.
Sébastien Coquard is a member of CIEL's Board of Directors and Strategy Committee.
Net Asset Value per share fell in 2019 and the investment portfolio was worth MUR14,429 million at 31 December 2019.
Shareholding structure
5

%
Les Amarres Investment