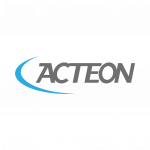 Acteon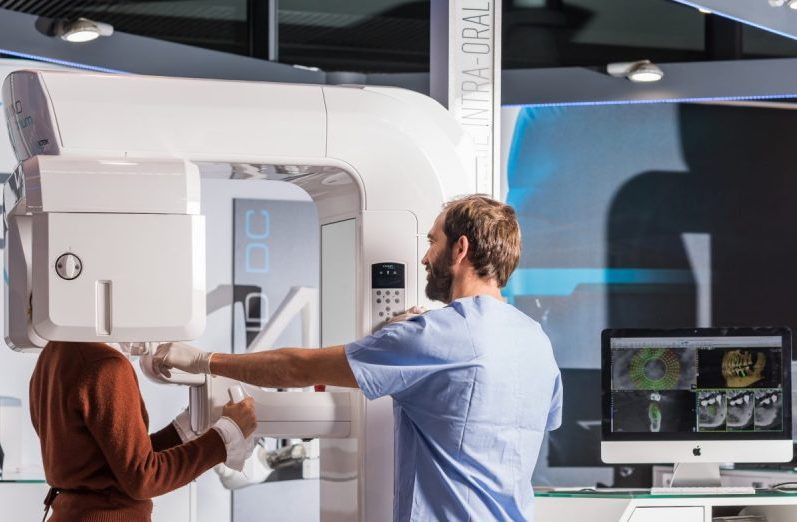 Acteon is a French Medtech company specialising in the design and manufacture of high-tech dental and medical devices.
Recognized for its innovation capabilities, the quality of its products and the expertise of its management team, Acteon is ideally positioned in a growing market driven by long-term trends. The company also benefits from a diversified geographical exposure.
Peugeot Invest's investment
FFP invested €15 million in June 2019 to acquire a minority stake in Acteon alongside Dentressangle Mid & Large Cap and other long-term investors.
FFP Invest, represented by Mr. Guillaume Falguière, is a board member of Acteon.
Acteon generated revenue of €166M in 2018, up +3% compared with the previous year.
Key figures
Countries where Acteon is active

100