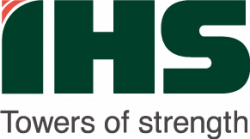 IHS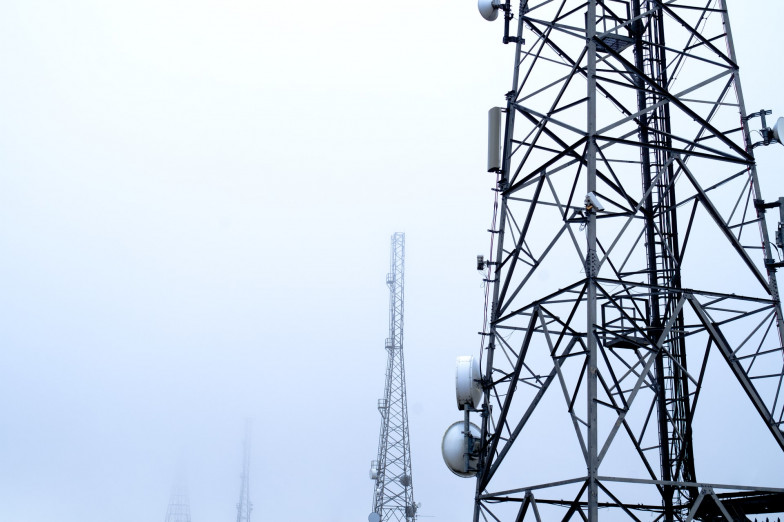 IHS was founded in 2001 and is the EMEA region's leading player in telecom tower infrastructure for mobile telecoms operators.
It is well positioned to benefit from strong growth in infrastructure requirements across Africa. IHS operates throughout the industry's supply chain, with operations spanning construction, rental, management and maintenance of telecom towers.
Peugeot Invest's investment
FFP has invested $78 million in IHS through four share issues. After an initial $5 million investment in 2013 alongside the Emerging Capital Partners (ECP) fund,
FFP invested a further $10 million in early 2014 then $60 million in November 2014, including $50 million alongside Wendel, which is IHS' main shareholder and holds 21.4% of its voting rights.
Having initially focused on Nigeria, IHS has expanded through acquisition and now also operates in Cameroon, Ivory Coast, Zambia and Rwanda. In 2019, the company expanded outside the African continent, through the acquisition of a portfolio of 1,600 towers from Zain's, the leading telecom operator in Kuwait, and in December announced the acquisition of Brazilian player Cell Site Solutions (CSS), which also operates in Colombia and Peru (2,300 towers). Upon the completion of these two transactions, IHS will manage almost 28,000 towers.
Key figures
Chiffres d'affaires 2020

bn

1,6

$