Immobilière Dassault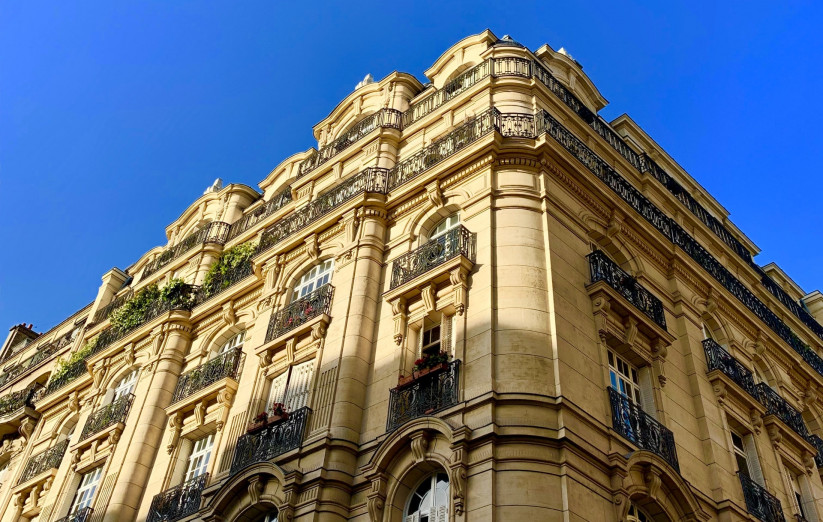 Immobilière Dassault is a SIIC (French listed real-estate investment company) that has a portfolio of high-quality properties, mainly located in Paris centre and inner suburbs.
Stake in Immobilière Dassault

19.8

%
Peugeot Invest's investment
In first half 2006, Peugeot Invest and the Dassault family decided to transfer part of their real-estate assets to Immobilière Dassault.
FFP Invest owns 19.8% of Immobilière Dassault.
The value of the shareholding for purposes of Net Asset Value and the consolidated financial statements is based on the 31 December 2019 share price.
FFP Invest, represented by Christian Peugeot, sits on Immobilière Dassault's Supervisory Board.
Immobilière Dassault is continuing its policy of expanding and enhancing the value of its property portfolio over the medium to long term, mainly focusing on office buildings and other high-quality assets. It strives to enhance the value of its core properties over the long term, and to achieve medium-term returns on its non-core assets.
2019 rental income soared 40.6% year-on-year following the acquisition of CPPJ (Jouffroy portfolio in the 9th arrondissement of Paris) in late 2018. Like-for-like rental income was up 13.9% year-on-year, boosted by relettings at 127 avenue des Champs-Élysées and 36 avenue Pierre-1er-de-Serbie (8th arrondissement of Paris). The occupancy rate was 91.7% at 31 December 2019, up from 87% at 31 December 2018. Three properties are intentionally being kept vacant so that they can be redeveloped.
The increase in the value of the company's portfolio (excluding stamp duty) – which was €714.3 million at 31 December 2019, up 6.8% over 31 December 2018 – increased operating profit by €35.4 million in 2019.
Net profit came in at €44.2 million. Management will recommend a €1.24 per ordinary share dividend to shareholders at the AGM.
Key figures
2019 value of the real-estate portfolio

€

714

m

2019 Net Asse Value per share

€

63
Shareholding structure
59.8

%
Dassault family group
11.4

%
Michel Seydoux family group
9

%
Free-float and autodetention