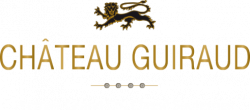 Château Guiraud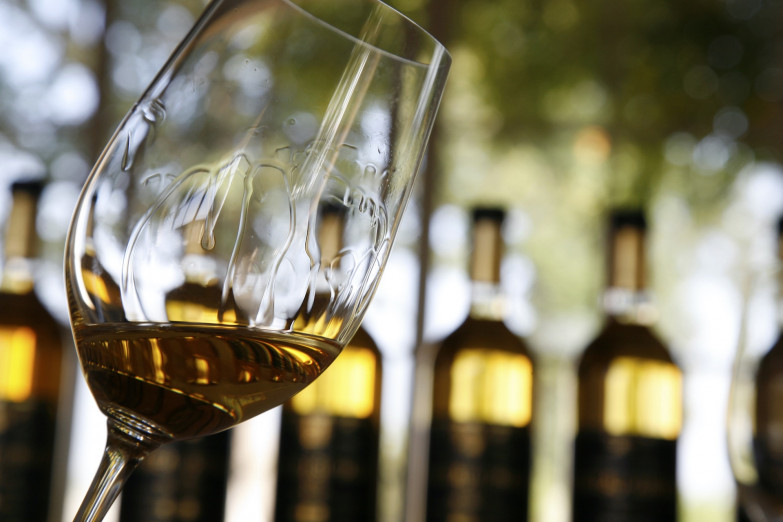 Château Guiraud is a maker of Sauternes wine that is designated as "Premier Grand Cru" according to the 1855 classification. The 128-hectare estate contains 103 hectares of vineyards. Production levels vary depending on the vintage, but average 300,000 bottles per year, split between premier cru and deuxième cru Sauternes and "G de Guiraud" dry white wine.
Peugeot Invest and its partners are seeking to achieve the very best quality and are developing Château Guiraud's commercial presence, particularly outside France, to support its wines' reputation for excellence among leading international connoisseurs. Château Guiraud joined forces with Nicolas Lascombes to open a restaurant in the château's grounds in early 2018.
Stake in Château Guiraud

20

%
Peugeot Invest's investment
Peugeot Invest invested in Château Guiraud alongside partners specialising in the wine sector. Together, they set up Financière Guiraud SAS, which in July 2006 acquired 100% of the shares in SCA Château Guiraud.
FFP (via wholly-owned subsidiary FFP Invest) owns 74.9% of Financière Guiraud SAS.
The value of Financière Guiraud SAS for purposes of Net Asset Value and the consolidated financial statements is measured under Peugeot Invest's unlisted investment valuation policies. Financière Guiraud SAS is fully consolidated in FFP's financial statements.
FFP Invest, represented by Robert Peugeot, is chairman of Financière Guiraud SAS and a member of its Supervisory Board.
In financial terms, revenue fell to €2.8 million in 2019 from €4.9 million in 2018, a decline of 43% after an increase of 12% in 2018. Because of almost non-existent harvests in the previous two years (because of a frost in 2017 and a hailstorm in 2018), there was no en primeur wine campaign in 2019. This affected the profile of the premier cru wines, which were also hampered by the surtax introduced by the United States. Sales of dry white wine were limited by the quantities available in stock.