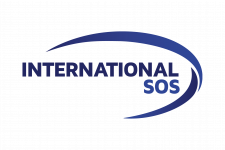 International SOS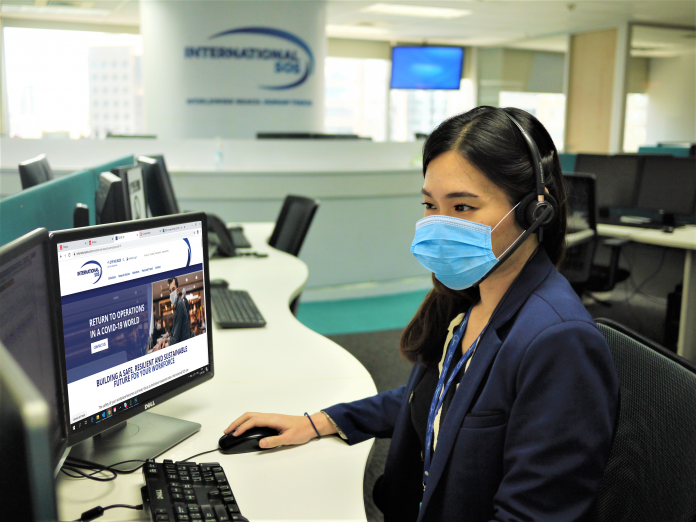 Founded in 1985 in Singapore by Arnaud Vaissié and Dr. Pascal Rey-Herme, International SOS has become an undisputed global leader offering health and security risk management services, and access to healthcare and emergency interventions.
Operating in 85 countries, the company employs 10,000 health, security and logistics experts dedicated to supporting and assisting 12,000 organisations 24/7, including the majority of the Fortune Global 500, as well as Governments and NGOs.
The company benefits from a well-balanced exposure between America, Asia-Pacific and EMEA.
Peugeot Invest's investment
Peugeot Invest Assets invested $306 million in February 2021 to acquire a minority stake in International SOS, alongside the Founders, Management team and Cobepa, who has been a minority investor for the past 14 years.
Peugeot Invest Assets, represented by Mr. Robert Peugeot and Mr. Bertrand Finet, is respectively a board member and board observer of International SOS.
In its financial year ended 30 June 2020, the company achieved sales of $1.2 billion. International SOS has shown strong resilience and agility in the face of the recent Covid-19 crisis, and has a know-how that responds to the growing concerns of companies and governments in terms of health and security at work.
Key figures
Revenues in 2020 (FY end 30/06/2020)

€

1.2

bn