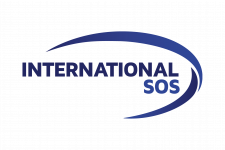 International SOS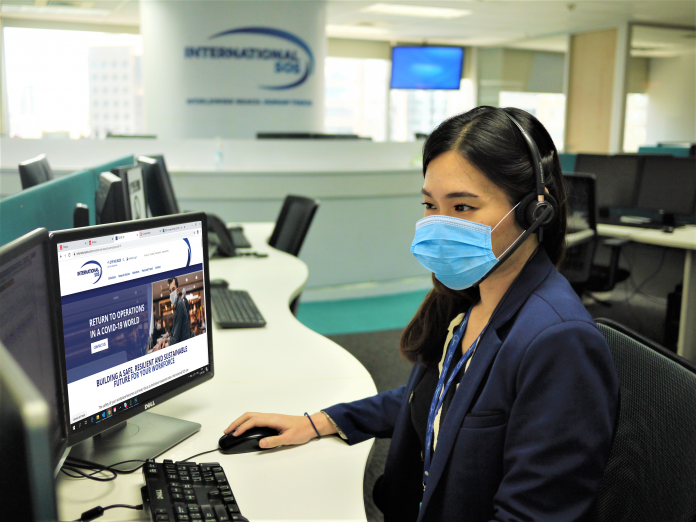 Founded in 1985 in Singapore by Arnaud Vaissié and Dr. Pascal Rey-Herme, International SOS has become an undisputed global leader offering health and security risk management services, and access to healthcare and emergency interventions.
The company operates across 1,000 locations in 90 countries, with 13,000 healthcare, security and logistics experts dedicated to providing 24/7 support and assistance to 9,500 organisations, including most Fortune Global 500 companies, along with medium-sized companies, governments, educational institutions and NGOs. It also has a network of more than 100,000 partners and its
remote consultation services cover 34 countries.
Stake in International SOS

14.6

%
Peugeot Invest's investment
Peugeot Invest Assets invested $306 million in February 2021 to acquire a minority stake in International SOS, alongside the Founders, Management team and Cobepa, who has been a minority investor for the past 14 years.
At 31 December 2022, Peugeot Invest (via its wholly owned subsidiary Peugeot Invest Assets) held 14.6% of the company's capital.
Peugeot Invest Assets, represented by Robert Peugeot (director) and Sébastien Coquard (non-voting director), has two seats on the company's Board of Directors.
Since it was founded, the company has achieved high single-digit annual growth in its revenue, mainly consisting of organic growth, and a double-digit EBITDA margin. In its financial year ended 30 June 2022, the company generated revenue of $1.7 billion. The assistance services business was boosted by an upturn in subscriptions, while the healthcare business continued to be supported by Covid-related requirements, particularly in clinics. Overall, since the start of the pandemic, the company has worked on more than 85,000 Covid-related situations, vaccinated more than 300,000 people and carried out almost 500 air ambulance movements for more than 800 patients. In 2021/22, International SOS also started working in certain regions experiencing major geopolitical tension or protest movements, such as Afghanistan, Kazakhstan and Ukraine. The group continued to extend its assistance offering and to develop healthcare services for governments, a business area that shows major potential. International SOS has obtained Silver certification from EcoVadis, putting it in the top 5% of companies in the human health sector.
Key figures
Healthcare professionals

6,000

Security specialists

3,200

Assistance calls per day

11,000